Welcome To Lakes Entrance
Lakes Entrance is the gateway to the Gippsland Lakes; The biggest and most beautiful expanse of inland waterways in the southern hemisphere! Accessible via a scenic 4hr drive from Melbourne, Lakes Entrance has long been a popular Gippsland holiday spot.
Known affectionately as Lakes by the locals, this welcoming holiday destination is full of seaside charm. Renowned for our spectacular national parks, vast wilderness, and incredible waterways, Lakes is the perfect holiday destination either on or off the water.
Unforgettable Experiences Just For You
There are so many ways to explore the pristine Gippsland Lakes; an eco cruise with expert commentary on the local wildlife, a sightseeing cruise, a water taxi to a remote beach or hiring a boat to explore where the tides may take you. No matter where you find yourself, the views you will get at sunset will take your breath away.
Explore Lakes Entrance like a local with our 4-day itinerary.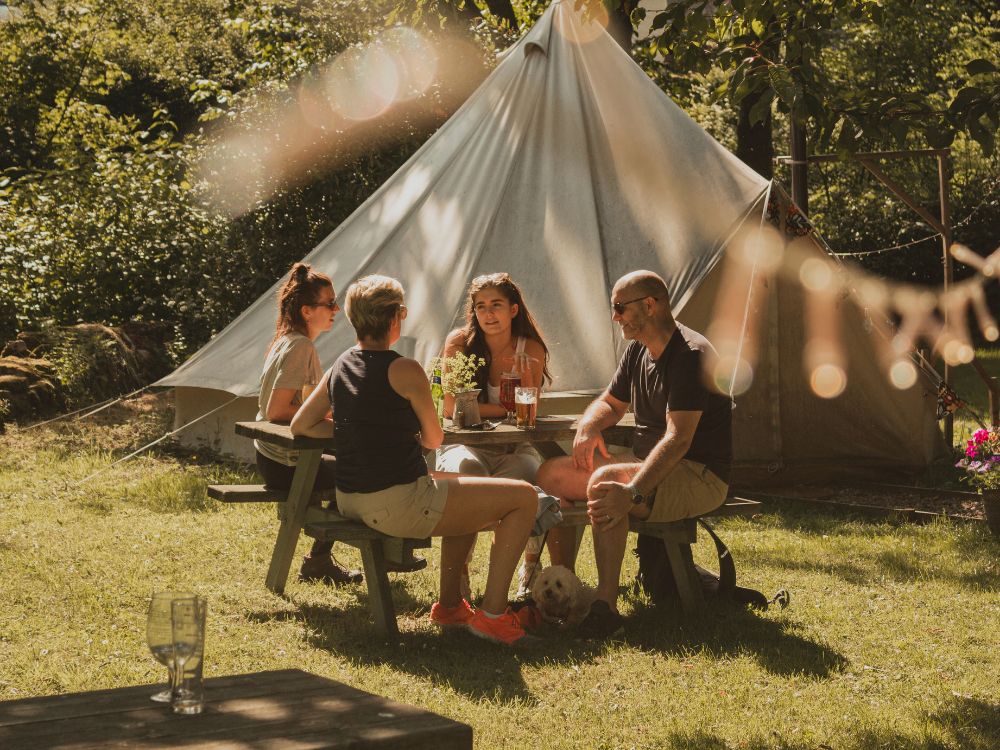 Your Lakes Entrance accommodation options are plentiful. From Camping to Glamping, Hotels and Motels, Self-contained units to rental houses, or a night on a boat, your choices are vast!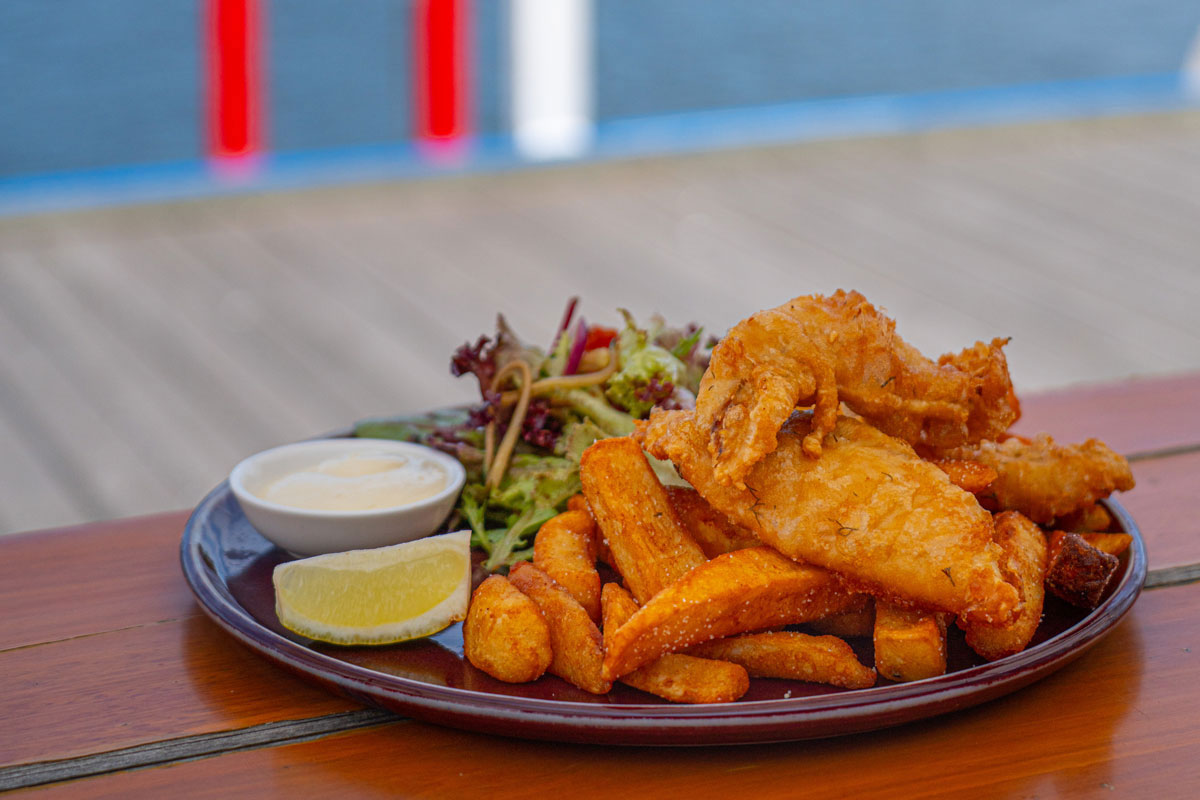 Be sure to sample the local hospitality offering locally brewed beer or fine wines and dine on freshly caught seafood cooked to perfection by talented local Chefs.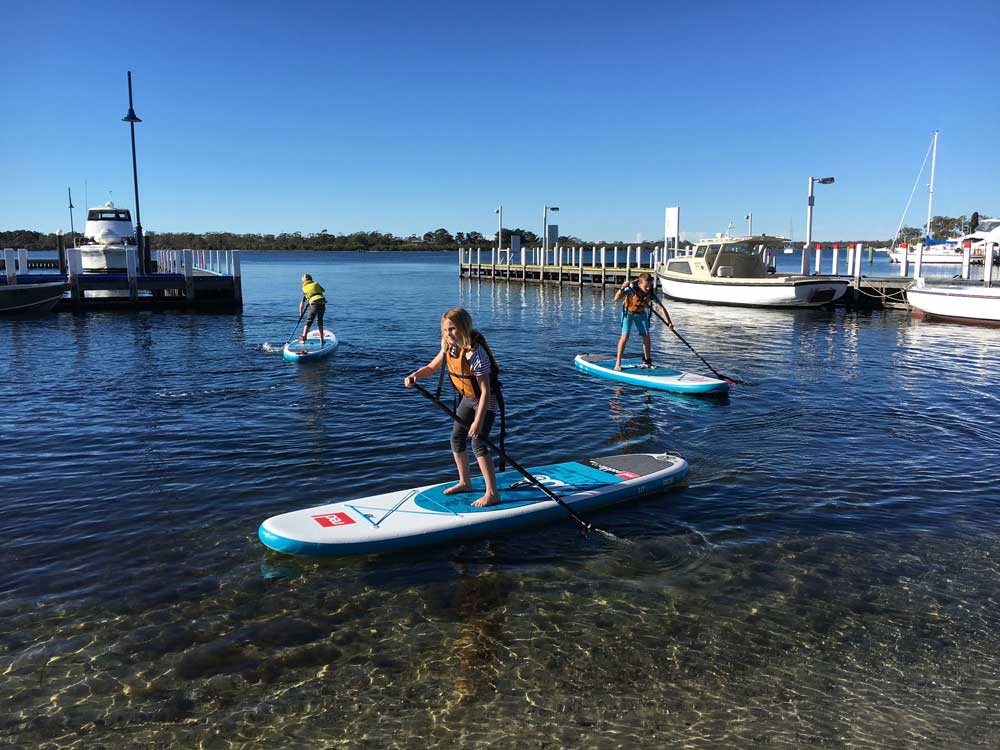 There are many other water based options on offer from kayaks and paddle boards for hire to a new floating aqua park. If you're ready to explore the local landscape, you can swap the kayak for a bike or take an organised tour.
Our pristine beaches stretch as far as the eye can see and are just a short walk across the Cunninghame Arm Footbridge from the centre of town. Take a stroll along the newly upgraded entrance walk where you may spot a seal or even see our resident population of Burrunan Dolphins, one of only two known resident populations in Victoria.